Introduction
According to the study by www.tridentindia.com, the nse: trident is a advanced and diversified group of sector leading the business which involves in creating a buoyant economic climate. Hence, the headquarter of Trident in Ludhiana, Punjab. So, this group is focus on growing sustainably with the community and the environment. Indeed, it is a Leveraging business from an expanding product portfolio, Trident limited the flagship company of the group is one of the top 5 global terry towel giants of the world and the global player in home textiles, yarn, chemicals and paper.
Furthermore, the Trident Limited is an India-based company, which is engaged in manufacturing, trading, and selling Textiles and Paper & Chemicals. So, basically the Company operates through two segments which is Textiles and Paper and Chemical. Furthermore, The Textiles segment includes yarn, towel, bedsheets, and dyed yarn manufacturing (including utility service). And the Paper and Chemical segment includes paper and sulfuric acid (including utility service). Hence, the company has manufacturing facilities also in Barnala, Punjab and Budni, Madhya Pradesh.
Therefore, the Paper product includes Branded Copier, Writing and printing maplitho paper, Bible and offset print paper, bond paper, stiffener paper, cartridge paper, index paper, watermark paper, drawing paper, digital printing paper, carry bag paper, trident royale ( Wedding Card Paper), Sublimation Paper, Virgin Unbleached Kraft Paper and Cup Stock.
What is NSE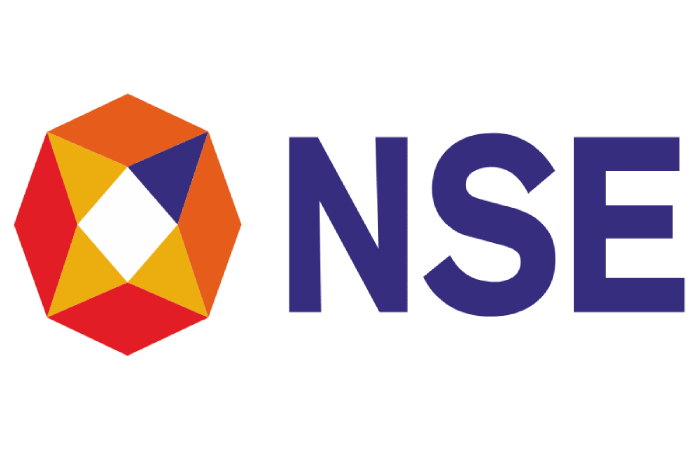 National Stock Exchange (NSE) was introduced for the first time in India which is fully automated screen based trading. Hence, it uses a modern, fully computerised trading system design to offer investors across the length and breadth of the company and it is also a safe and easy way to invest as per the study by www.nseindia.com.
Therefore, The NSE trading system called National Exchange for Automated Trading (NEAT+) is a fully automated screen based trading system. Which adopts the principle of an order driven market.
Furthermore, the trading process is based on market orders. Computer terminals match these orders, and there is no involvement of market makers. Hence, the investor directly places a market order and is allot a unique trading number. However, the trading computer then matches it with a limit order instantly. Both the buyer and seller remain anonymous during the entire transaction.
Strengths of nse: trident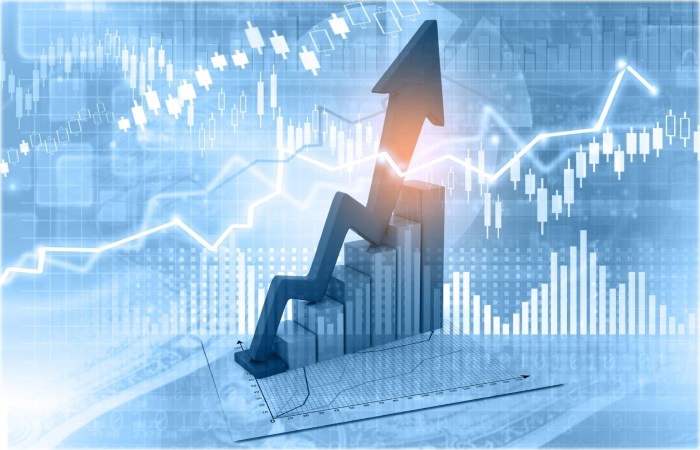 The company has revealed a good income growth of 30.00% for the Earlier 3 years.
The Company has a healthy Interest coverage ratio of 13.74.
Company's PEG ratio is 0.25.
The company has an well-organized Cash Conversion Cycle of 45.11 days
The company has a good cash flow movement management; CFO/PAT stands at 1.75.
The company has a high supporter holding of 72.94%.
About nse: trident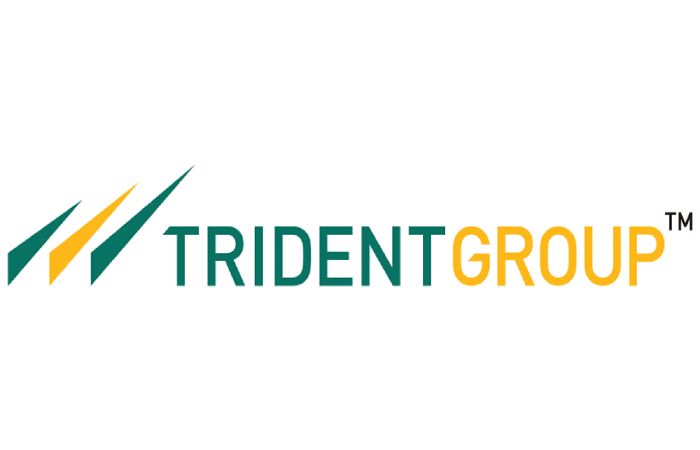 Today's live share price for TRIDENT LTD is NSE: ₹ 31.45, BSE: ₹ 31.43 with a current market capitalization of Rs 16,317 Cr.
Therefore, Trident Ltd (Formerly Know as Abhishek Industries Ltd.(ABIL)). A flagship company of Trident Group was promoted by Rajinder Gupta. Moreover, With the establishment of the state-of-the-art manufacturing processes and systems coupled with appropriate human capital and credentials. Hence, Trident has frequently received accolades from its patrons in recognition for delivering high quality standards and for its custom as per the study by www.angelone.in.
Furthermore, With a modest beginning of 17,280 spindles of yarns, at present the company has separate divisions as Yarn Division (YD), Paper and Chemical Division (PCD) and Terry Towel Division (TTD). The nse: trident company, the world`s largest exporter of Terry Towels is the largest exporter to USA. Moreover, Wall Mart is one of the company`s prestigious client. Indee, the company is also the largest Manufacturer of Wheat Straw based paper. Hence, Trident Ltd has a wholly Owned Subsidiary in India, Trident Group Ltd.
nse: trident Share Price Target for 2023.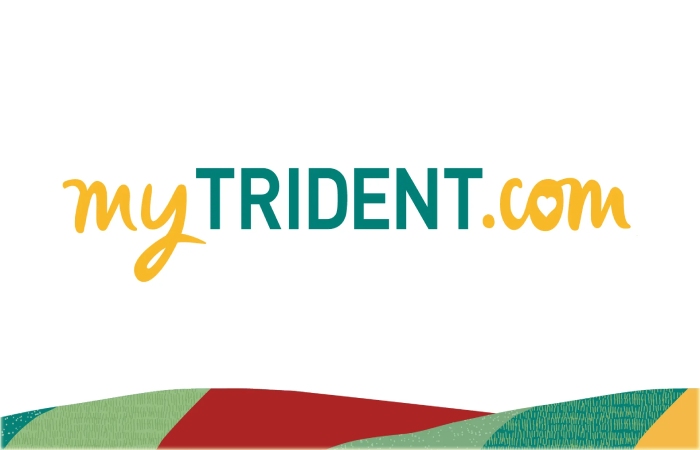 We recommend that you keep Trident for the long term. Because the fundamentals, finances and management of the business are all pretty good. Hence, Trident has a strong brand portfolio in the textile industry and continues to invent and file patents every year to stay ahead of the competition.
Moreover, in 2020, the global textile market is expected to be worth USD 595.1 billion. Thus, the market is expected to reach USD 657.7 billion in 2021, growing at a CAGR of 6% to reach USD 821.7 billion by 2025, as companies reorganize their operations and recover from the impact of the COVID-19.
Indeed, Trident's share price target for 2023 is Rs 74, based on all the following scenarios and development prospects for the company to develop its upcoming business.
Trident Stock Price Analysis and Quick Research Report. Is nse: trident an Attractive Stock to Invest in?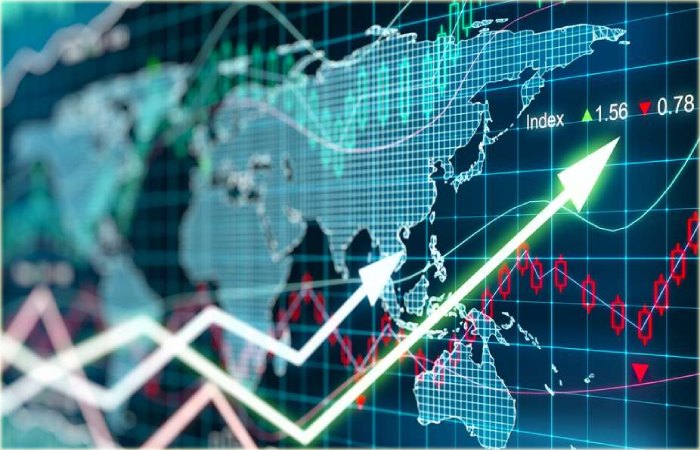 According to the research by www.ticker.finology.in, the nse: trident stock investing needs to be careful while analysing the financial data to find out the company true net worth. Hence, this is generally done by examining the company profit and loss account, balance sheet and cash flow statements. Also it can be time consuming and awkward. However, an easy way to find out about a company performance is to look at its financial ratios. So, which can help to make sense of the overwhelming amount of information that can be found in a company financial statement.
Here are a few essential tools that should be part of any investor's research process for nse: trident.
PE Ratio
Furthermore, the Price to Earnings Ratio, which indicates for each rupee in earnings the more an investor is ready to pay for an action. A general rule is that actions that are trade at a reliable P/E are undervalue (it also depends on other factors). Indeed, Trident at a PE ratio of 33.45, which is elevate and comparatively over-valued.
Return on Assets (ROA)
The Return on Assets measures how efficiently a business can generate a return on its investment in assets. So, In other terms, the ROA shows how efficiently a business can convert the money used to purchase assets into net income or profit. Trident at an ROA of 13.38%, which is a bad sign for future performance. (higher values are always desirable)
Current Ratio – nse: trident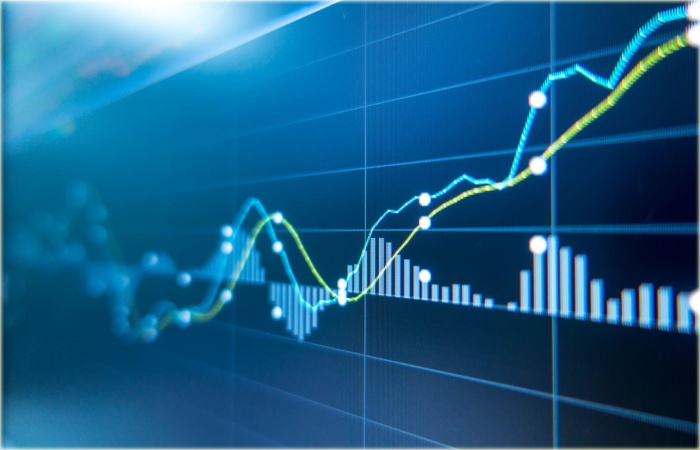 However, The current ratio measures the ability of a company to pay its short-term debts with its current assets. Hence, A higher current ratio is desirable so that the business can be stable in the face of unexpected shocks in business and the economy. Trident has a current ratio of 1.25.
Profitability of the Proper Capitals
The ROE measures the capacity of a company to generate profits from the investments of its shareholders in the company. Hence, In other words the return on equity ratio shows how much profits each rupee of equity generates. Trident to an ROE of 22.91%. (The higher the better)
Debt Ratio
This is a good measure to check the capital structure as well as its performance. Hence, Trident at a D/E ratio of 0.41, which means that it is associate with a reliable ratio of these in are capital.
Stock Turnover Ratio
The stock turnover ratio is a ratio of activity and is a tool for evaluating the liquidity of stocks of a company. It measures how often a business has sold and replaced its inventory over a period of time. Moreover, Trident to a stock turnover ratio of 6.02, which shows that the management is ineffective in regards to the management of its stocks and of its working capital.
Sales Growth – nse: trident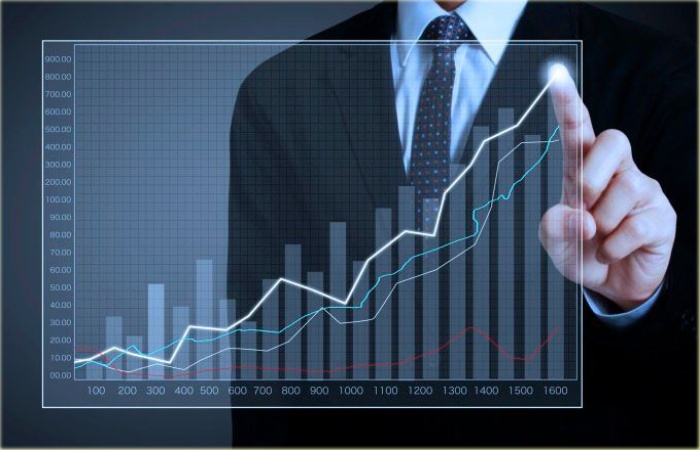 Trident registered has revenue growth of 53.10%, which is fair for its growth and performances.
Operating Margin
So, This will tell you about the operational efficiency of the business. Hence, The operating margin of Trident for the current financial year is 21.13%.
Dividend Yield
nse: trident indicate the amount of the dividend that receive relative to the share price. The current year dividend for Trident is Rs 0.36 and the yield is 1.15%.
Related Searches:
[Nse:trident]
Nse:trident subsidiaries
[Trident share price target 2023]
[Trident share price target 2024]
[Trident share price target 2025]
[Trident ltd]
[Trident products]
Nse:trident financials
Trident news
[Trident news bonus]
[Trident share price target long term]
[Trident share price]
[Trident ltd]
Trident products
[Trident share news]
[Trident share price target long term]
Nse:trident financials
[Trident share price target tomorrow]
[Trident company]
Related posts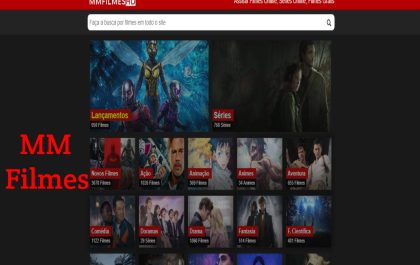 MM Filmes HD – Assistir Filmes & Series Online 1080p
Introduction MM Filmes HD is your premier online destination for high-definition movie and series streaming, offering an extensive library of…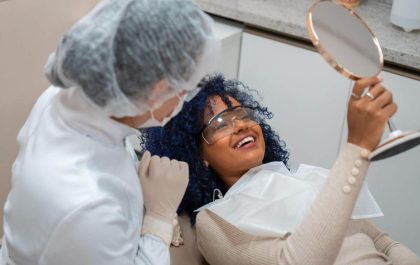 Budget-Friendly Smile Makeovers_ Affordable Cosmetic Dentistry Options
Are you dreaming of a radiant smile but worried about the cost? Look no further! In this article, we unveil…