Step 1: Set Your Goal For Your Website
Successful Launch of a Website: It will sound weird, but you have to deal with it. Launch your website project by thinking about your end goal from the beginning. What do you want your website actually to do?
Do you want it to attract new readers to your eBook?
Does it need to display your portfolio so that the highest-paying customers turn to you?
Are you looking to set up a lead generator that works while you sleep?
Or, your goal is to create an online store to sell your products online?
In any case, you must first think about your final goal.
This step ensures that every component you create and add to your site aligns with your goal. If you skip this step, you will far along have big headaches, hence sometimes the importance of going through a web agency. You will spend countless extra hours developing our next steps because you have never created a solid game plan.
Step 2: Plan For Search Engine Optimization (SEO)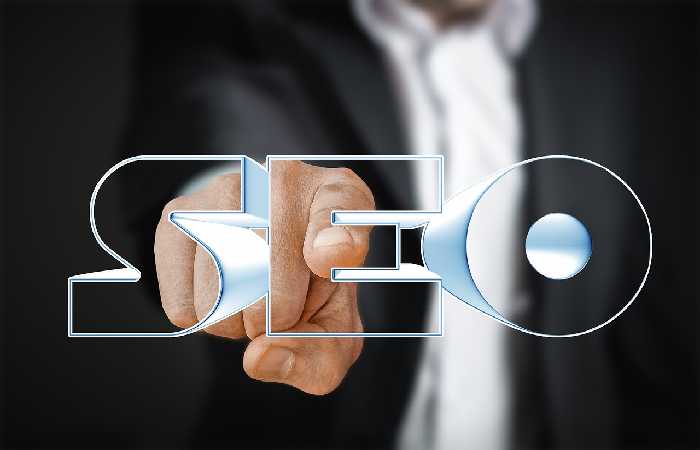 While you don't have to be an SEO expert to start ranking in search engines, you must have a few basics.
SEO is the process of cumulative the visibility and traffic of your site by search engines. There are several essential fundamentals of a good SEO: keyword research, title tag, internal links, backlinks, and many others.
Successful Launch of a Website: Make sure your site is mobile-friendly. If you have a WordPress site, start by installing the right plugins. This will allow you to cover at least the basics.
Step 3: Prepare 5-10 Good Quality Content
Any promotion strategy you use will depend heavily on the content. Visitors will expect to see great content that will be very useful in your niche. If they don't, they'll probably never revisit your site. Before launching your site, write at least 5 to 10 pieces of high-quality, informative content. If you can get at least 1200 words per article, you have the best chance of ranking in search engines and getting links to your site. So, once your site is ready to launch, you can publish at least five pieces of content to get started.
Step 4: Choose Your Domain Name
The domain name or URL is the website's address that someone types to find your site. The idea behind your URL is to make it very easy for your audience to remember and find your brand's website.
You should know that search engines will not immediately spot your website, so if your visitors cannot find your URL correctly, they may never see your site, and all the work you have done to complete this guide will be lost.
It would help if you also considered what your audience would be looking for. Visitors looking for consultants, individual entrepreneurs, and creatives who sell under their professional names can only search on real names. Using your real name as a URL helps visitors find your site quickly.
You may also consider using keywords from your industry as your domain name. Discover also our comparison on domain name providers.
Step 5: Choose The Right Host
Website hosting is a service that allows establishments and individuals to publish a website or web page on the internet. A website hosting service provider is a company that provides the technologies and services necessary for the website or web page to be viewed on the internet.
Websites are hosted or stored on distinct computers called servers. When people want to visit the website, they have to type the URL or domain of your website in their browser.
In short, hosting is the space you rent for your address, or URL, to be parked. It's not visible on the front of the page to your visitors like your URL, but it's what powers the space where your website lives. Even if you don't see it, you must choose the right hosting plan to meet your needs.
A wrong choice could make your website look unprofessional or, even worse, collapse in case of high traffic. In either case, you risk ruining your potential customers' experience and losing them.
In addition, there are many French web hosts if you want to favour a local provider.
Step 7: Design Your Website
To design your website, two possibilities are available to you. The first is to hire an expert, and the second is to do it yourself. If you have the means to hire a web agency, you can find a freelancer specializing in the type of website you are looking to create.
These experts will give you tips on placing (and changing the colour) things like buttons and calls to action, so you can always grab your visitors' attention and increase conversions without looking like a mess.
But don't worry if you can't afford to hire a professional designer. Nowadays, millions of high-quality themes are easy to set up and look just as experienced as a hand-crafted theme. Please always include conversion elements like a landing page, CTAs, or email list subscription when designing your website.
Step 8: Sign In To Google Analytics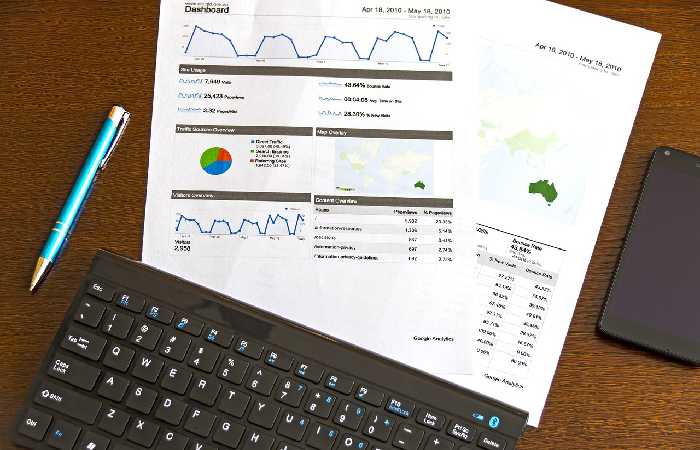 Every brand should know how its website is analyzing, how visitors engage with its content and the site's overall performance. Given the time and effort, you're going to put into promoting your area; you must know precisely how much traffic you're receiving and where those visitors are coming from.
Google Analytics is free, easy to set up, and will support you determine exactly which strategies are working and which aren't. Here are all the steps to connect your site to Google Analytics.
Step 9: Sign In To Google Search Console
Google Search Console is a set of tackles set up by Google to help you manage the health of your site in search engines. If Google finds problems with your site, this is where you'll be notified. Some of the most critical information you can get once your site is verified is a list of links to your site.
Successful Launch of a Website: The manual actions (sanctions) taken against your site, whether Google has difficulty accessing certain parts of your site, and whether your site is considered "mobile-friendly" or not. Discover our tutorial to install your site to Google Search Console.
Step 10: Launch Your Website!
Now that your site is ready for the foremost time, marketing is the key to raising awareness, and there are many ways to encourage new people to visit your site.
Successful Launch of a Website: Natural referencing: As explained above, set up a real SEO strategy to attract visitors via the keywords of google searches that users perform.
Helpful Resources: 
Personal Brand is an Intelligent Strategy for Ambitious Entrepreneurs.
Related posts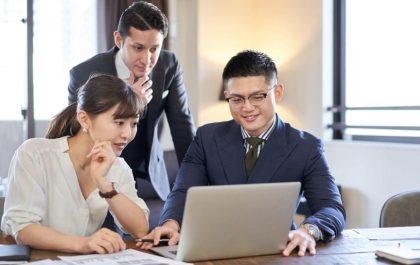 Importance of Professional Consulting in Business
Introduction As the wave of the economic environment is always fluctuating, businesses should have this habit of ups and downs…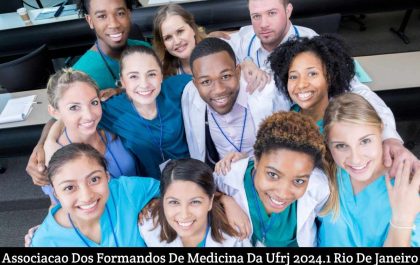 Associacao Dos Formandos De Medicina Da Ufrj 2024.1 Rio De Janeiro
Introduction The University of Rio de Janeiro's medical school graduating class of 2024.1 is represented by the illustrious Associacao Dos…