Introduction
Once winter has arrived, we don't know how to dress. Korean Winter Fashion? Right! Indeed, we don't see much to inspire us anymore. We hardly go out anymore, but everyone remains hidden under his oversized jacket when we do. So, to give you some ideas, I will present the latest Korean trends for this winter. I went through several accounts of KPop idols or influencers to offer you 5 Korean winter fashions to know for this season. You'll find examples.
The very first step is to know what style you want to wear. There is not only one Korean style of dress, so you must discover them and choose the one that suits you. It can, for example, be the "streetwear" style or the slightly more "cute" style. I made a video about the different Korean fashions. I invite you to see it.
Of course, you can mix several trends, but it's good that you're clear about what you like or don't like.
Once you have found your style(s), you will have to be inspired thoroughly! The more outfits you see, the more ideas you'll have.
I advise you to follow a maximum of people's Instagram accounts with a style that corresponds to the one you want. This way, unconsciously, you get inspired as you scroll through your news feed. You can also do the same with Pinterest.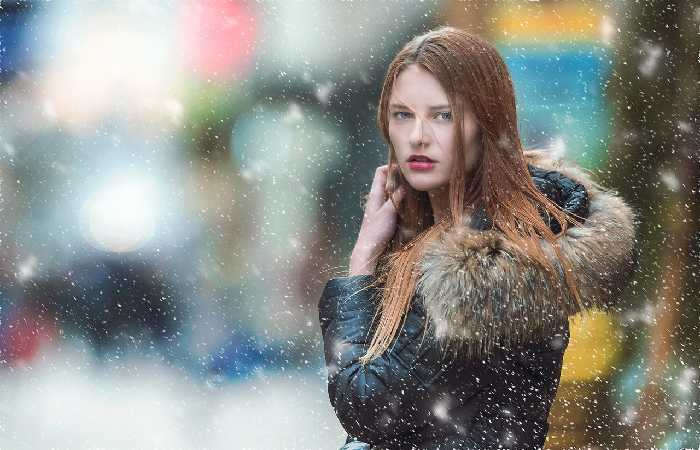 Monochrome for Korean Winter Fashion
It is a question of wearing clothes of the same colour or the same type of shades, for example, an utterly purple outfit. This style has been seen in several KPop idols. Such as in the music video for "How You Like That", where the girls are all dressed in white. I also made a video on how to have the style of Blackpink in this MV.
This outfit may seem simple, but it is more complicated. Aside from the monochrome of black, care must be taken to ensure that the associated colours are relatively similar to avoid creating a potpourri.
The Floral Dress
I am amazed to see the floral dress return in winter; its favourite seasons are spring and summer. The advantage is that we can use it throughout the year. With tights, a turtleneck and long boots, that's it!
The Hat for Korean Winter Fashion
And precisely, a hat would perfectly complement a winter look accompanied by a floral dress. Indeed, hats or caps are often worn by KPop idols, but I have the impression that they are becoming more and more democratic.
These headgears are a great way to give yourself a Korean style without spending too much since it is an affordable accessory that remains an emblem of Korean fashion, or at least the kind of idols.
The Down Jacket for Korean Winter Fashion
Nothing is more comfortable than an oversized warm jacket! In addition, they are very trendy in Korea. It is not uncommon to see KDrama actresses and actors wearing them on sets while waiting to film. Finally, these down jackets remain a classic of the Korean style.
The Statement Blazer
"Statement" is a word used to describe a piece that is out of the ordinary. A statement blazer is an eye-catching blazer that is strong enough to be the centerpiece of an outfit. With such a garment, the rest of the look can remain simple and classic. An excellent way to be fashionable without making any effort!
Also Read:
Galaxy Nails – Best Galaxy Nails Designs to Choose
Sally Beauty Hours – Weekday Hours and More
Office at Home – Tax Return, Employees, and More
Related posts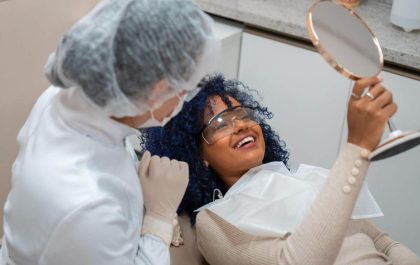 Budget-Friendly Smile Makeovers_ Affordable Cosmetic Dentistry Options
Are you dreaming of a radiant smile but worried about the cost? Look no further! In this article, we unveil…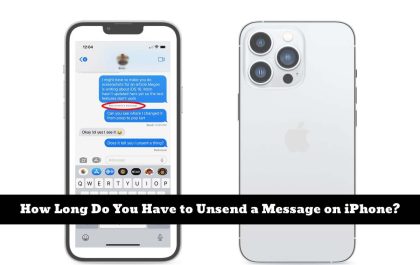 How Long Do You Have to Unsend a Message on iPhone?
Introduction You have 2 minutes to Unsend a message on your iPhone. After 2 minutes have passed, the selection to…