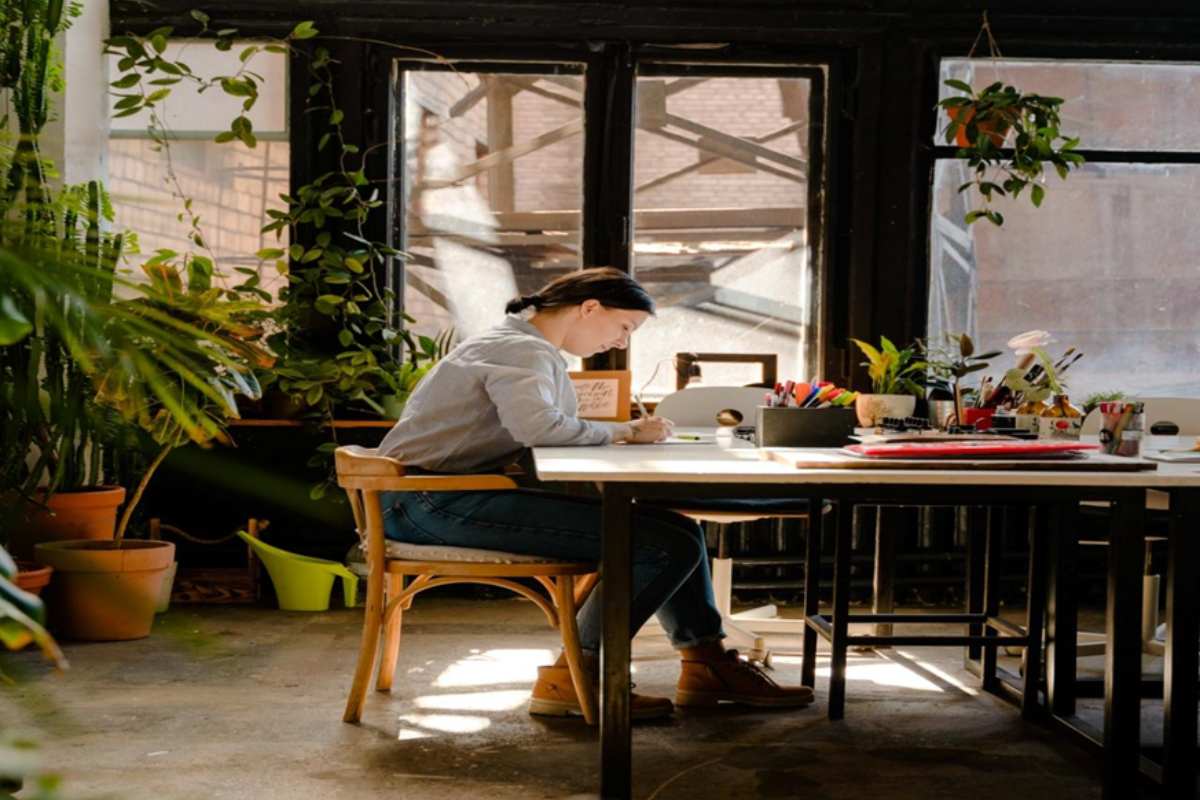 Business Model Canvas Is A New Approach To Running Your Business Effectively
The business model canvas is a strategic management tool for creating new business models and incorporating the current ones. It provides a visual chart with components that describe a company's or product's value proposition and aspects for infrastructure, customers, and finances, and it helps firms align their operations by highlighting potential trade-offs.
These boards are very helpful in visualizing your business in a much clearer way. It also targets the components needed to successfully take your business to market. One of the main benefits of a business model is understanding your customers' needs, how to give a unique value proposition, and how to generate a profit.
Business Model Canvas is a modern and new way of documenting a business plan that is better and more effective than the traditional method. Let's take a look at how it can help a business.
Advantages of Business Model Canvas
Easy To Understand
It isn't easy to comprehend the traditional business model's format. If your business model is too long, it becomes difficult to fully understand.
In a business model canvas, all the components and elements are displayed in visual charts, making things easy to understand. It makes communication easier with the employees, partners, and investors on board.
Lowers The Possibility of Failure
The business model canvas aids you in completing the necessary stages to bring your idea to market. You can improve your marketing strategy, positioning statement, and sales plan by drawing connections between your value proposition, consumer segments, and revenue streams. This will also help you stand out among your competitors.
Frequently Asked Questions
Still, looking for more info? We've compiled a list of FAQs – check them out!
What is a Business Model?
A business model should concentrate on the value proposition, delivery, and capture. The proposition describes who your customers are and what you will offer. The delivery explains how you will set up the company to fulfil the promise.
What is the Most Important Element of the Business Model Canvas?
The most important element of the business model canvas is the customer section. If you don't know to whom you are providing your services, you will never be able to sell them. A business model canvas tells you who your customer is and how you should sell to them.
Related posts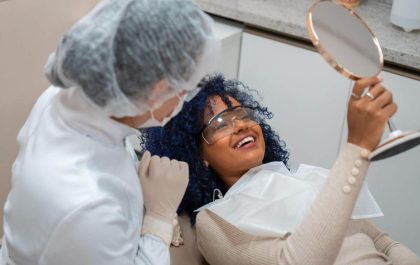 Budget-Friendly Smile Makeovers_ Affordable Cosmetic Dentistry Options
Are you dreaming of a radiant smile but worried about the cost? Look no further! In this article, we unveil…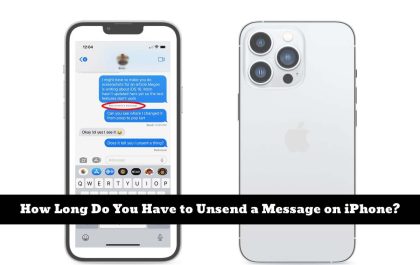 How Long Do You Have to Unsend a Message on iPhone?
Introduction You have 2 minutes to Unsend a message on your iPhone. After 2 minutes have passed, the selection to…